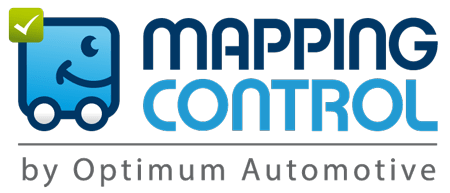 Questions about our services?
We are available at
AN OPTIMIZED FOLLOW-UP
of your teams in real time
Thanks to geolocation, nothing escapes you anymore!
You benefit from a perfect visibility in real time on the activity of your vehicles and drivers.
The features The advanced features of our solution allow you to see and know everything in real time in order to optimize the activity of your teams while reducing costs.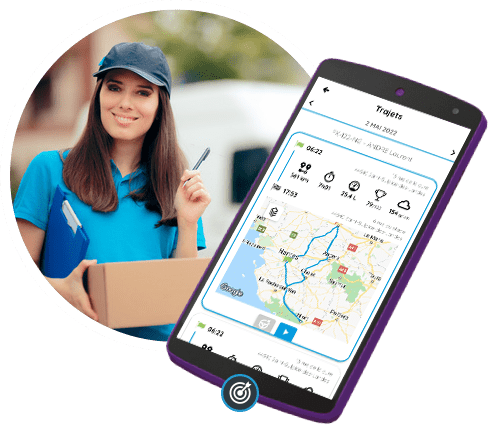 A REPORTING CENTER
and powerful alerts
You are instantly alerted in case of anomalies (40 configurable alerts) and benefit from an automated management and reporting tool (on demand or scheduled).
TIPS
of optimization
Thanks to the automatic monitoring of your fleet,
you benefit from detailed optimization advice: maintenance, fuel consumption, driving rules...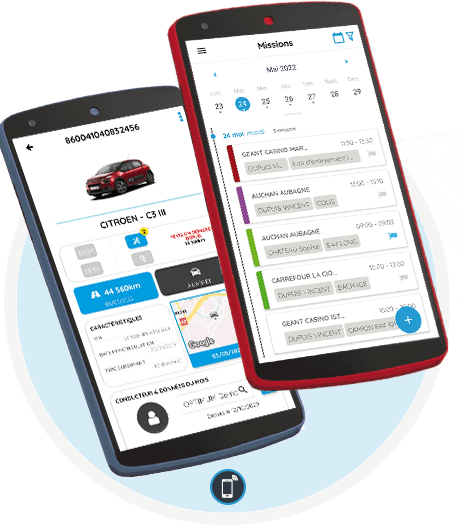 A MOBILE APPLICATION
managers and drivers
Por the manager, the mobile application allows the user to manage his fleet according to the services subscribed (geolocation, fleet management, eco-driving...) and to intervene at any time, wherever he is.
For the driver, Depending on the services subscribed to, it allows him to access his trip history, to analyze his driving behavior, to manage the use of the private/pro mode and to follow his missions...
FEATURES in detail

GEOLOCATION
of vehicles

HISTORY
of trips made

GEOFENCING
zone entry / exit alerts

VEHICLE PROTECTION
anti-starting relay

Monitoring and analysis of consumptions
OF FUEL

Automated tracking
INTERVIEWERS

PROXIMITY SEARCHES
vehicles

Analysis of
DRIVING

Usage management
PRO/PRIVATE
As a specialist in connected vehicles for over 16 years, Optimum Automotive offers the most complete geolocation solution on the market.
16

years of expertise

135.000

connected vehicles

7500

customers